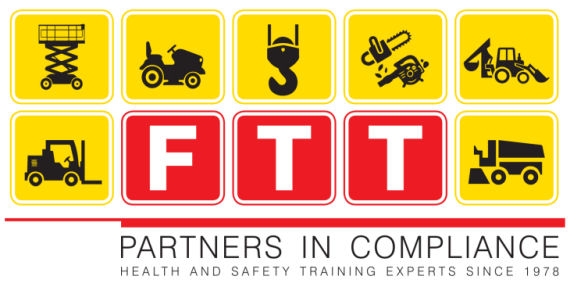 Welcome to FTT
---
Welcome to Fork Truck Training Ltd. With over 40 years experience in the material handling training field, covering preventative maintenance, accident prevention, service, sales and safety training, FTT has established itself as the leader in its field and a resource for information in the industry.
Learn more
Founder Arthur Brook
Being the market leader in an industry as fiercely competitive as ours means that we can never become complacent. We constantly find new ways to streamline existing programs while adding new ones to keep our customers up to date in the health and safety field....
Why Choose FTT
---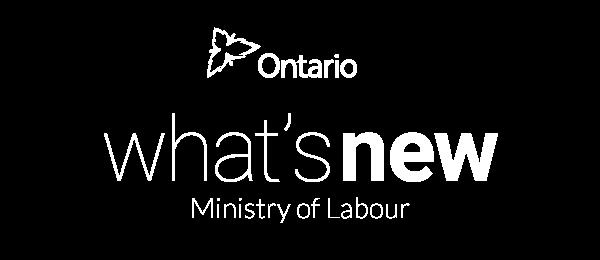 Ministry of Labour News
---
Stay updated on current news from the Ministry of Labour.
This monthly newsletter features the latest on occupational health and safety, employment standards and labour relations that could affect you and your workplace.
Read Newsletter