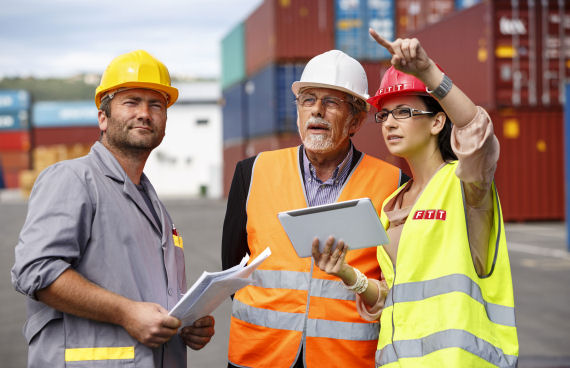 Our Instructors
---
Experience, credibility and trust play a major role in our business. We spend a tremendous amount of time ensuring our instructors are absolutely up to date with training techniques and our latest programs.
Our Instructors Make the Difference
They have the best experience possible, are fully qualified and are committed to help make a difference to the quality of your operators. They bring to customers:
Minimum of 10 years experience
Qualifications to handle all types of fuel
Are WHMIS certified and covered by WSIB and our private liability insurance of $2 million
Perform on site evaluations and develop documented policies and procedures
Conduct annual inspections for your fall protection equipment and ladders
Deliver a complete training program customized to your facility combining skill-based training for all equipment and safety programs
Our instructors get to know your operation and deliver training that can truly make a difference to your operators.
It is no accident our clients come back to us month after month, year after year.